If you want to learn more about the wonderful world of foraminifera and you are looking for some activities you can do with a group,
then check out our workshops, school or public presentations, and email us if you would like to book one. 
ninafloaty_berryground ad pixiepencil.com 


Workshop online or on site
This hands-on workshop is super fun and not just for kids! We use modelling clay to model foraminifera (or Nina & Berry) with a simple technique and paint them with acrylic colours when they are dry.
Children and adults will learn a lot about these wondrous creatures in a fun way.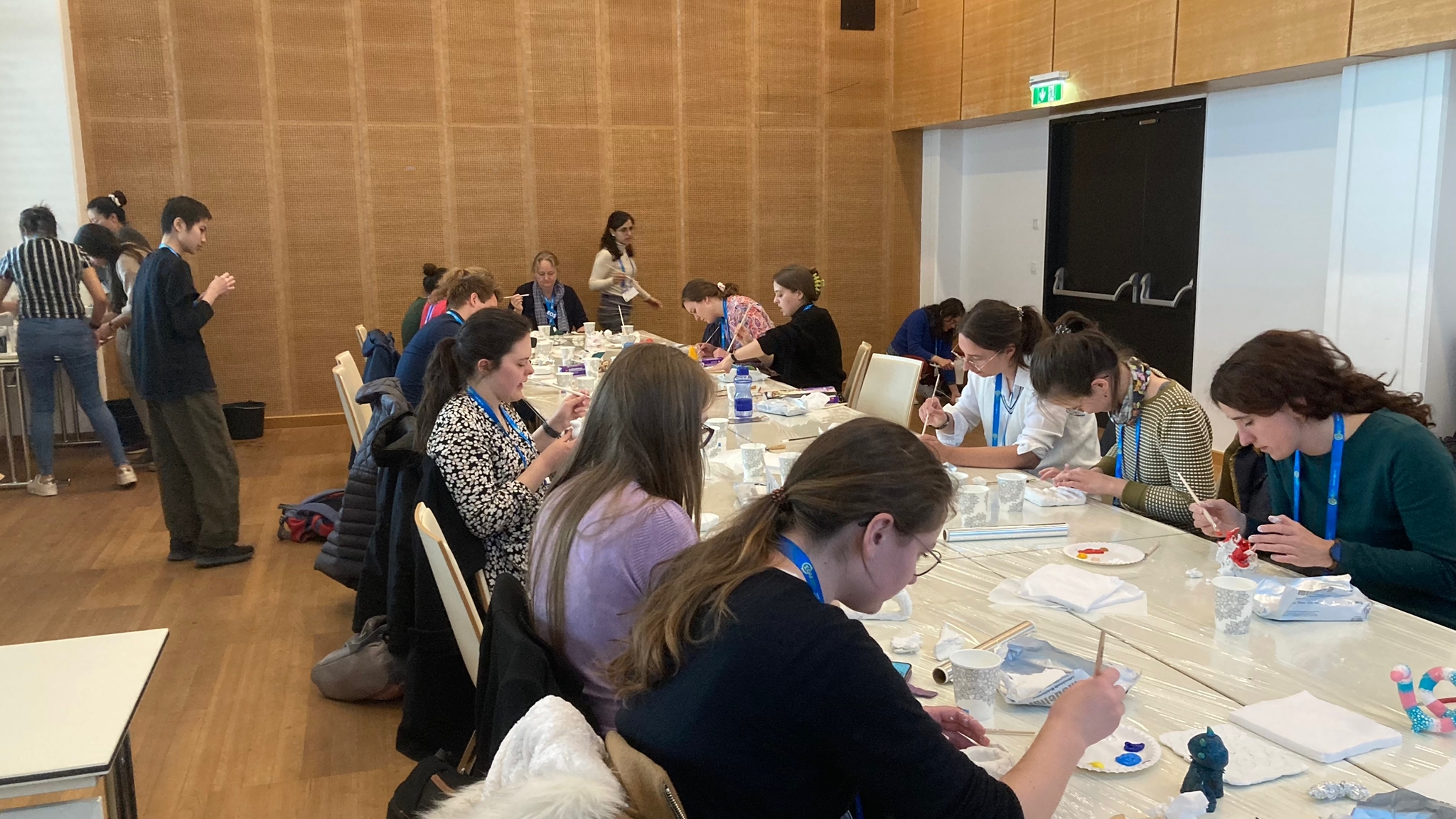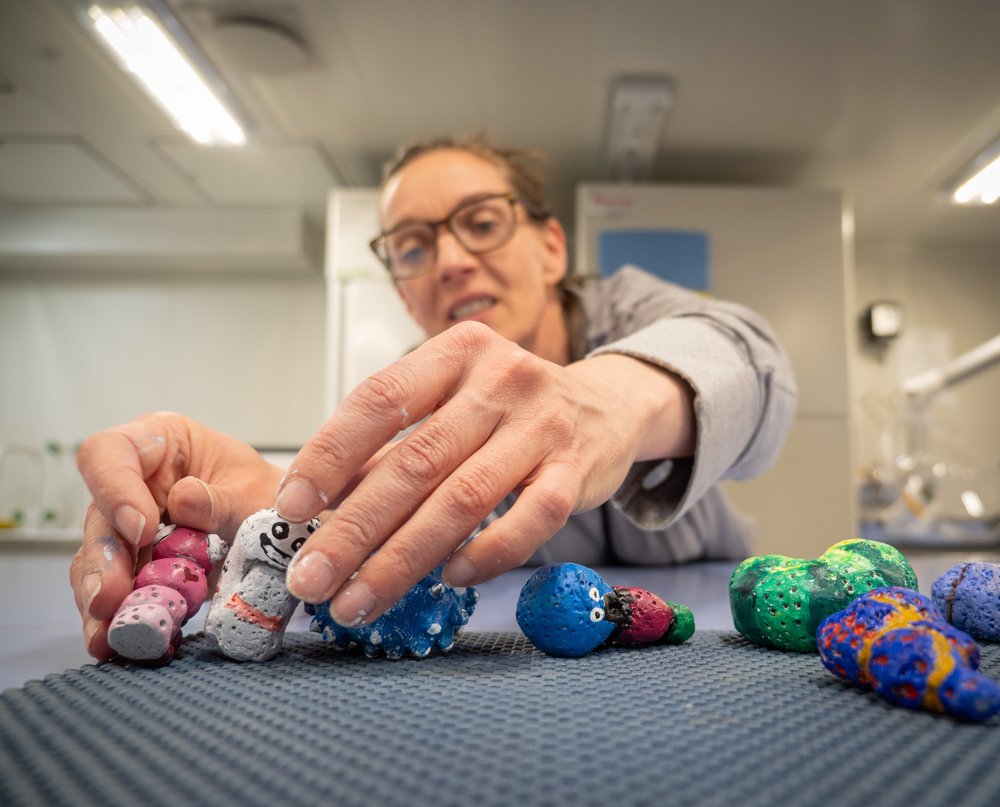 The duration of this workshop is approximately 60-90 minutes, but we can also adapt it to your needs. All required material and all further technical information
we will discuss by email or on the phone with you personally.

Workshop online or on site
Workshop for teenagers and adults

Workshop online or on site

Workshop online or on site
beginners teenagers and adults

Presentation about foraminifera
Ocean Senses Educational Kits
Public presentations – methane gas ..
Ocean Senses experiential kits for people with disabilities