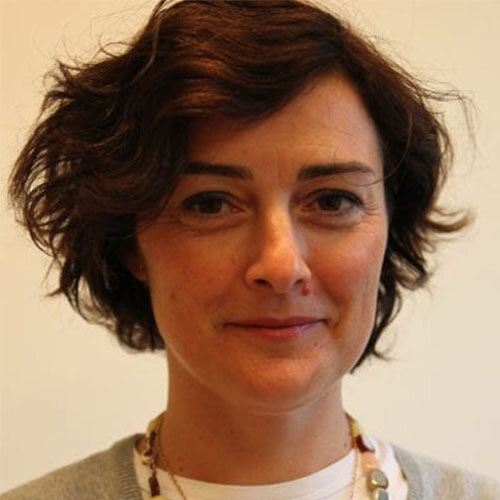 Giuliana Panieri
Professor in Geology & Project Lead

Giuliana is a scientist that likes to study small creatures and extreme environments hidden at the bottom of the ocean. She spends weeks on boats collecting data together with friends from all over the world.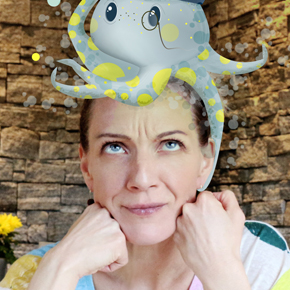 Heike Jane Zimmermann
Children's Illustrator & Artist
Jane loves cute and quirky characters and has a passion for our oceans and anything small. She works for publishers and other exciting things for children and has also developed this project together with Giuliana.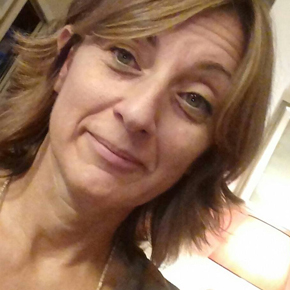 Roberta Cassani
Children's book author
As a pharmacist, Robbie moved
between pills and suppositories for
years before realising that her true
passion is writing for children.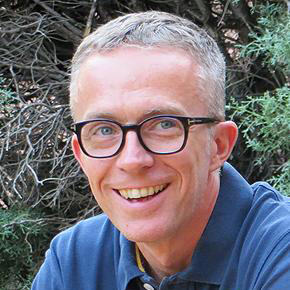 Fabio Sarti
Children's book author
Exclusively for himself and for his loved ones, Fabio has written stories since ever. Thanks to Nina & Berry that convinced him, here at his public debut.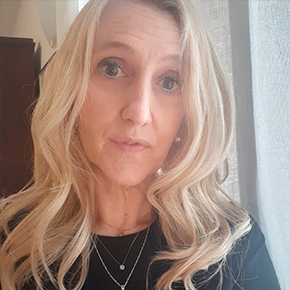 Susanna Voliani
Children's book translator
Suzi studied foreign languages and
literature and has always been passionate
about children's books and also teaches
foreign languages in secondary schools.

And many others that help us
to support our beautiful projects.
Many thanks to all 😉